Space technology enables humanity to develop beyond the boundaries of our planet, and produces key expertise for improving life on Earth.
We are a 'New Space' company engaged in R&D for cutting-edge IT HW & SW solutions. We aim to build an innovative set of tools for the collection, exchange, visualization of structured information from any remote environment, even extreme, for both terrestrial and space applications.
Finding solutions is our ultimate goal, we believe in your next big challenge.
Miles Beyond
PolyMtl
PoliMi
UniTo
UniPd


RRS
Rock Recognition Suite

AHRC
Advanced Human Robotic Controller

PROS
PROspecting Software

OMNICAM
Bifocal Panoramic Camera System

OMNISTREAM
Private Sandboxed Streaming Platform

MAPNCLOUD
Photogrammetry made easy

Big ideas demand right people. Talent and motivation are the most important factors for our competitive advantage.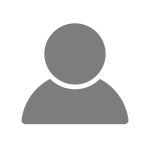 System Engineering & Strategy Lead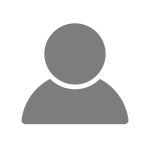 Software & GIS Engineering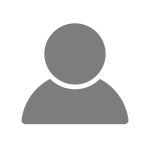 Aerospace Engineering & HW Prototyping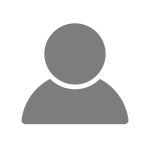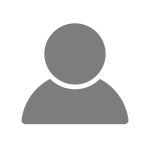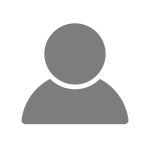 Machine Learning & SW Eng.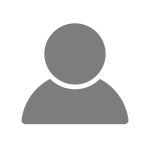 Industrial Eng. & Product Design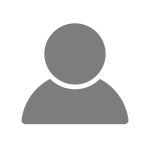 Electronics & Automation Eng.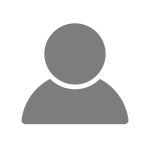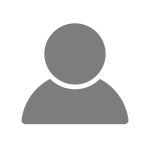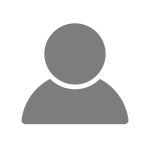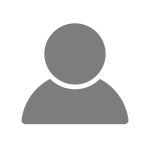 Planetary Geology Advisor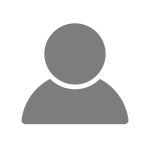 Optical & Aerospace Engineering Advisor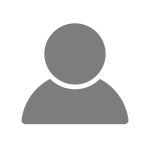 Electronic Engineering Advisor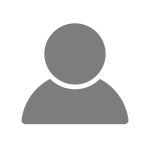 Information Security Advisor
Interested in our activities? We would love to hear from you and do innovation together!