Space technology enables humanity to develop beyond the boundaries of our planet, and produces key expertise for improving life on Earth.
We are a 'New Space' company engaged in R&D for cutting-edge IT HW & SW solutions. We aim to build an innovative set of tools for the collection, exchange, visualization of structured information from any remote environment, even extreme, for both terrestrial and space applications.
Finding solutions is our ultimate goal, we believe in your next big challenge.
Big ideas demand right people. Talent and motivation are the most important factors for our competitive advantage.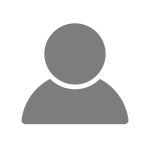 Engineering & Strategy Lead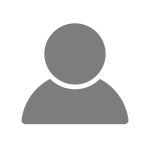 Software & GIS Engineering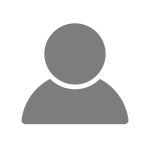 Environmental & Economics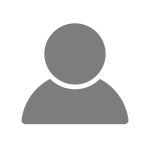 Electronics & Automation Eng.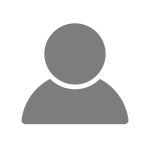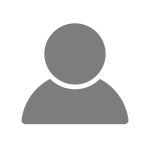 Aerospace and Components Eng.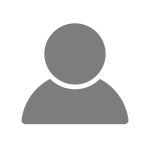 Aerospace and Components Eng.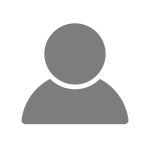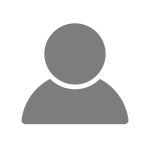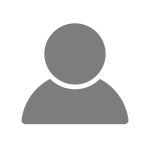 Planetary Geology Advisor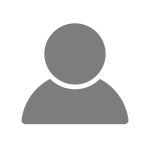 Optical Engineering Advisor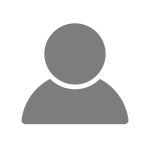 Information Security Advisor
Interested in our activities? We would love to hear from you and do innovation together!