IT Software & Hardware Solutions for
supporting European Space Agency's operations providing technology and development services for the
Electronic Field Book (EFB) system for the ESA CAVES & PANGAEA astronaut field training campaigns
Space Intelligence Platform
Supporting Commercial Lunar Missions
&
Operational Mission Planning Software
Multi Robot Operations in subterranean and remote environments
AHRC - Advanced Human Robotic Controller
Space Agencies: analogue campaigns, future lunar exploration missions, planning, mapping, data collection and structured digital information exchange, local decision support, science and geology operations, ISRU, Earth observation and real time analysis.
Citizen Science: agriculture, seismology, hydrology, oceanography, ornithology, education.
Public & Private Scientific Expeditions and Industries: simultaneous multi-team geological mapping, meteorite collection & other geological surveys in remote areas, mineralogical surveys, paleontological / biological / botanical surveys, archaeological research over wide areas, cave research, exploration, mapping, environmental monitoring, mining exploration, management of distributed engineering infrastructures (e.g. GNSS, meteorological monitoring stations).
IT Field Support for Expeditions in Remote Environments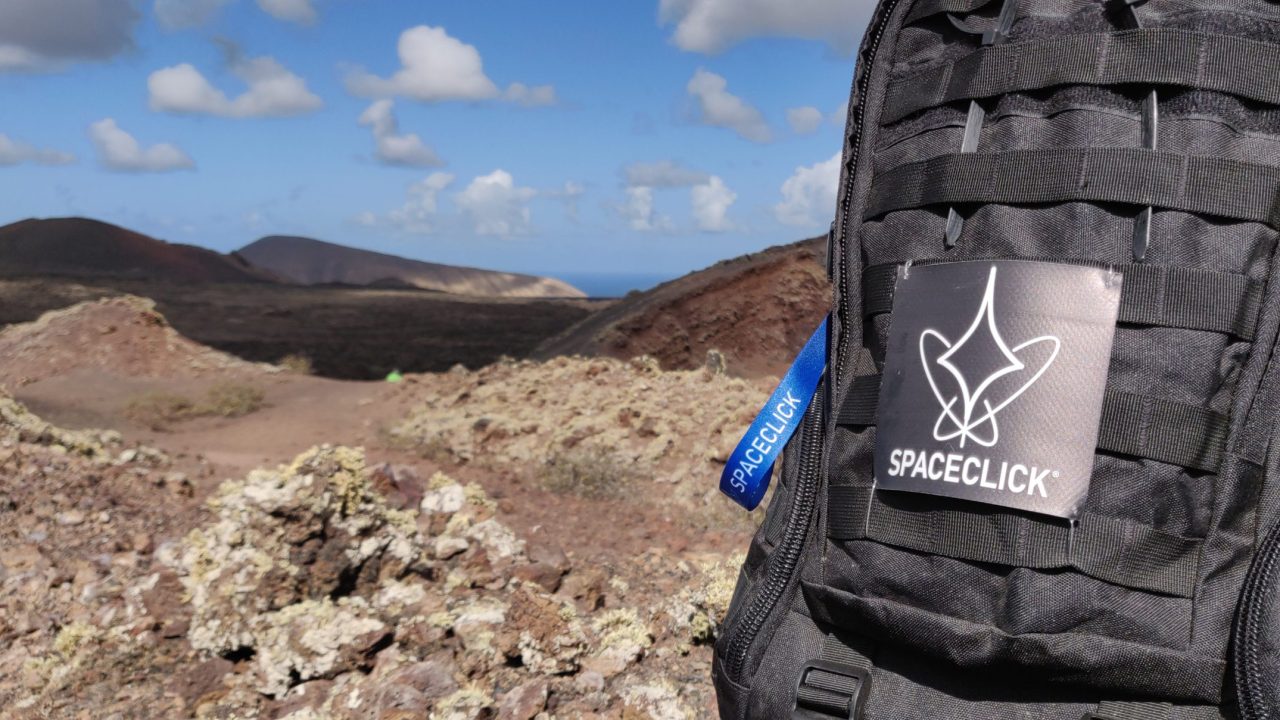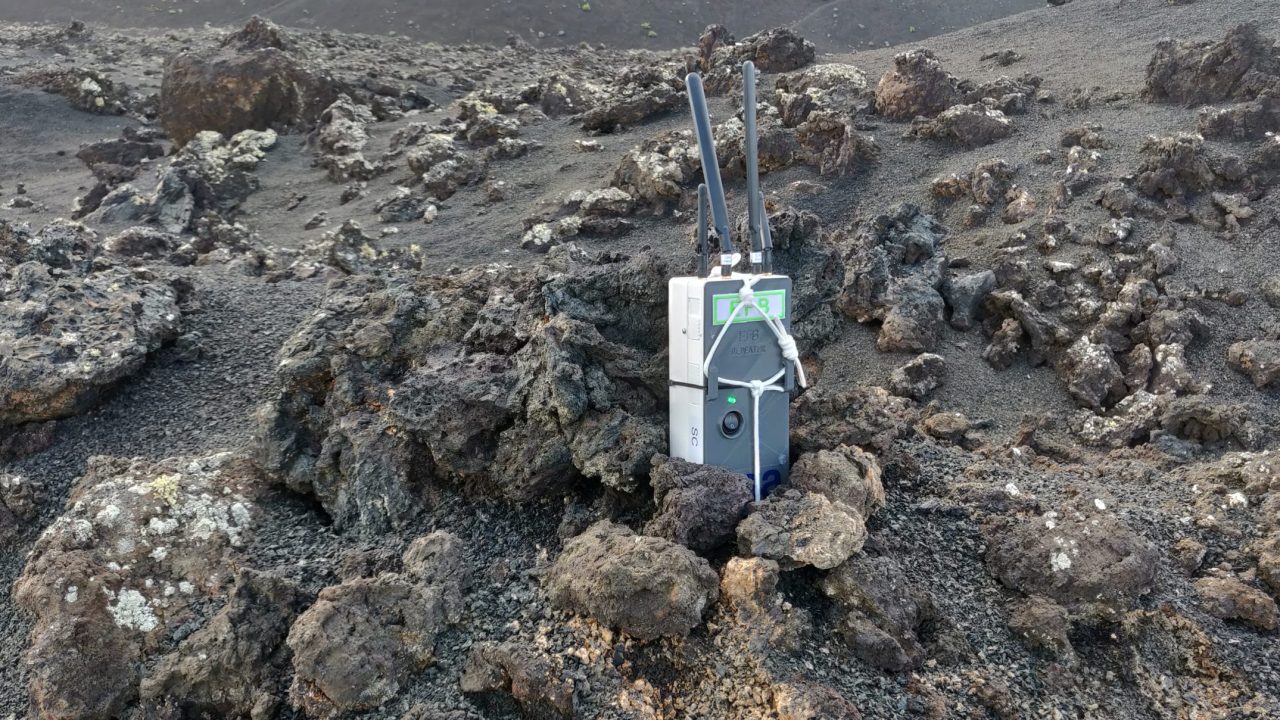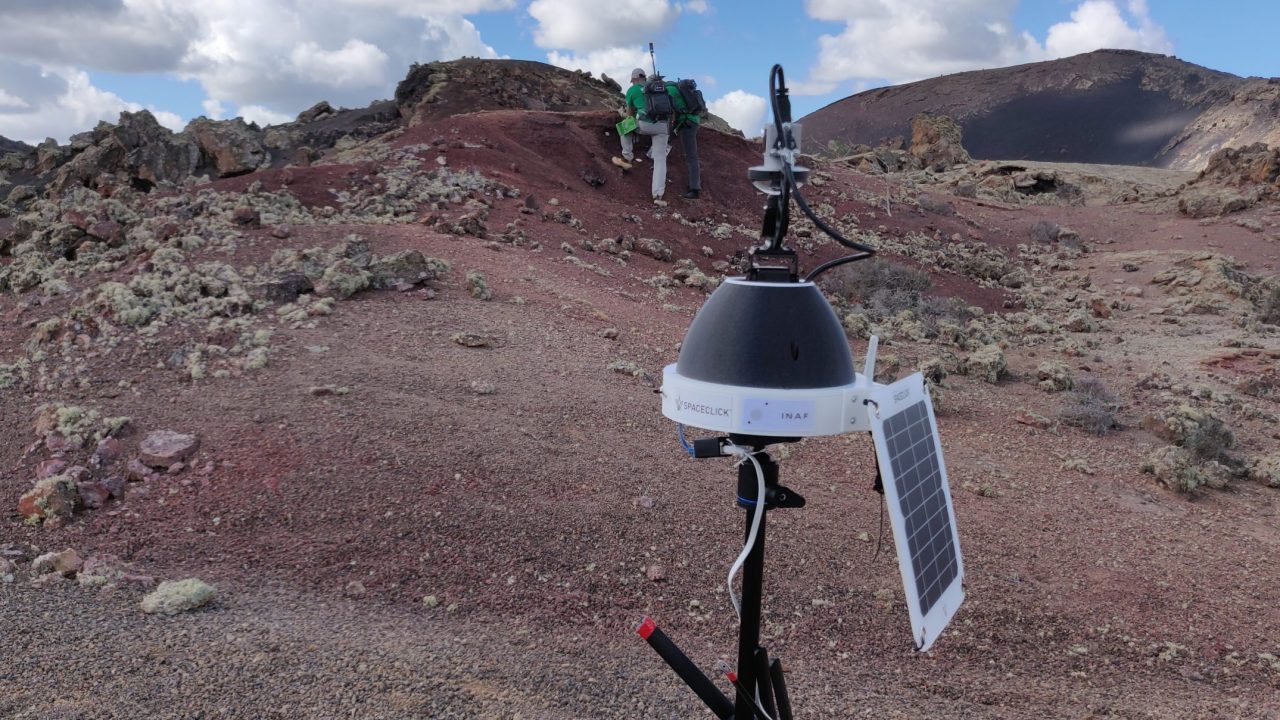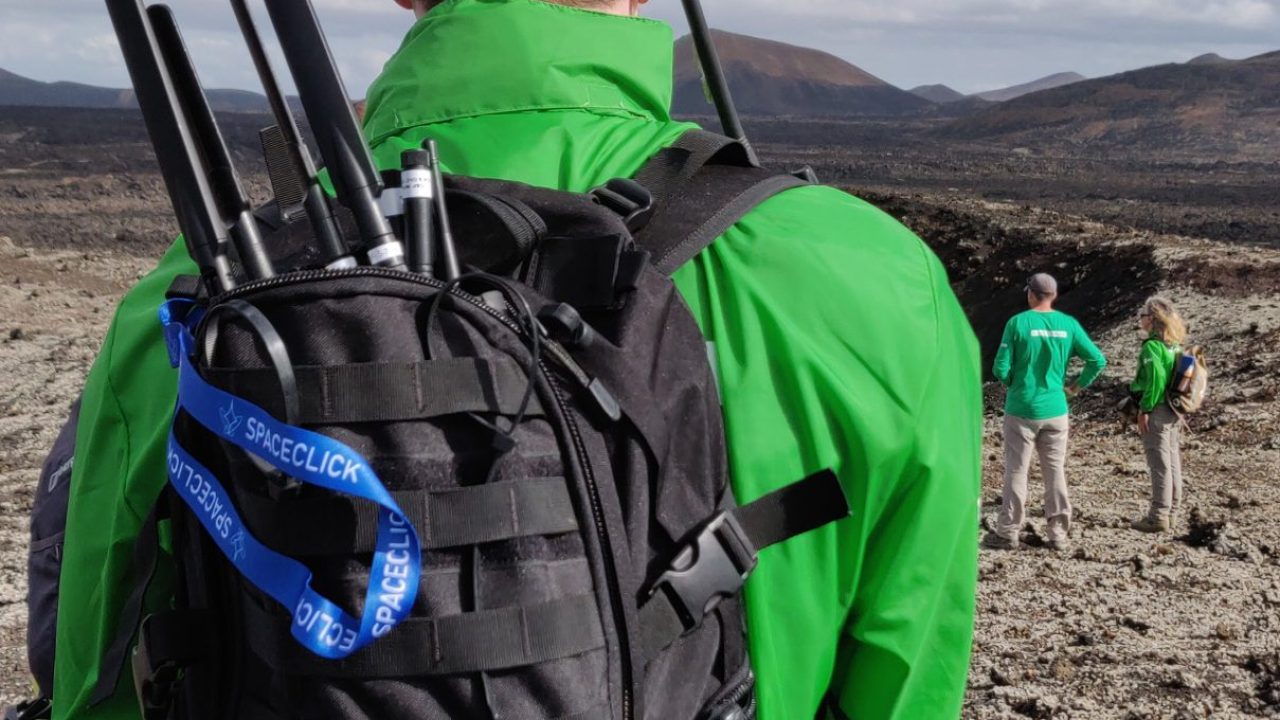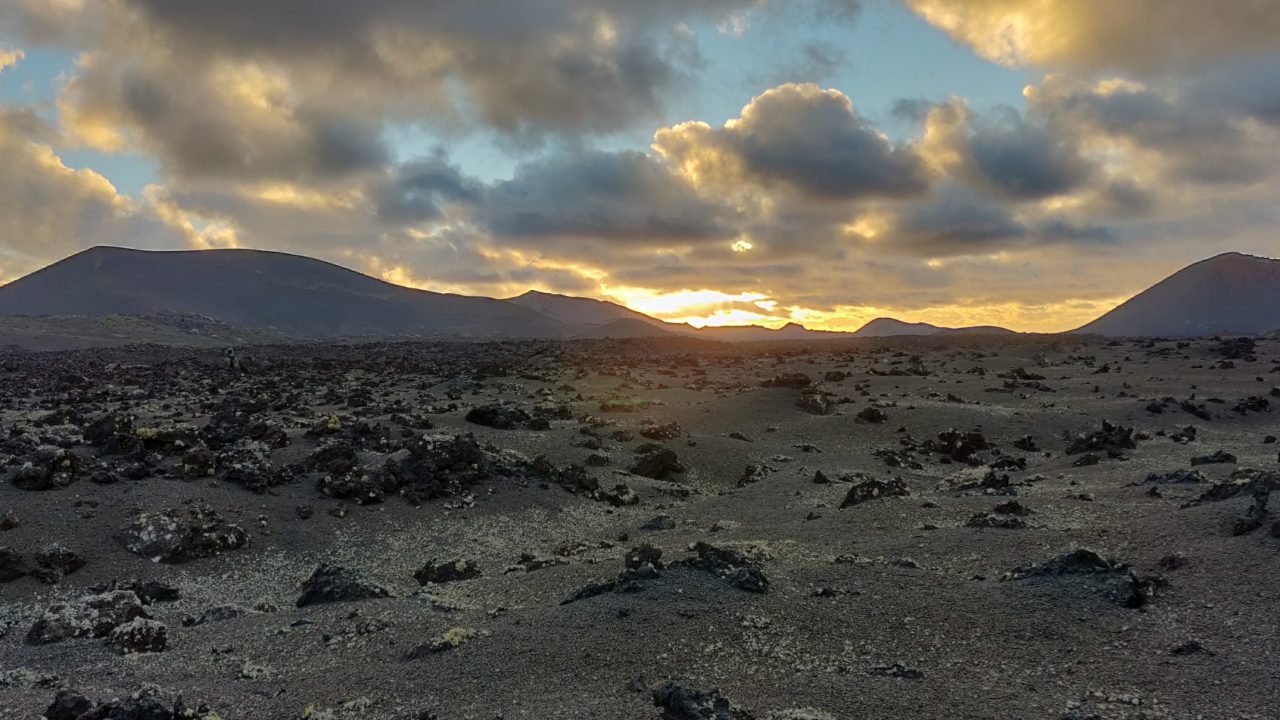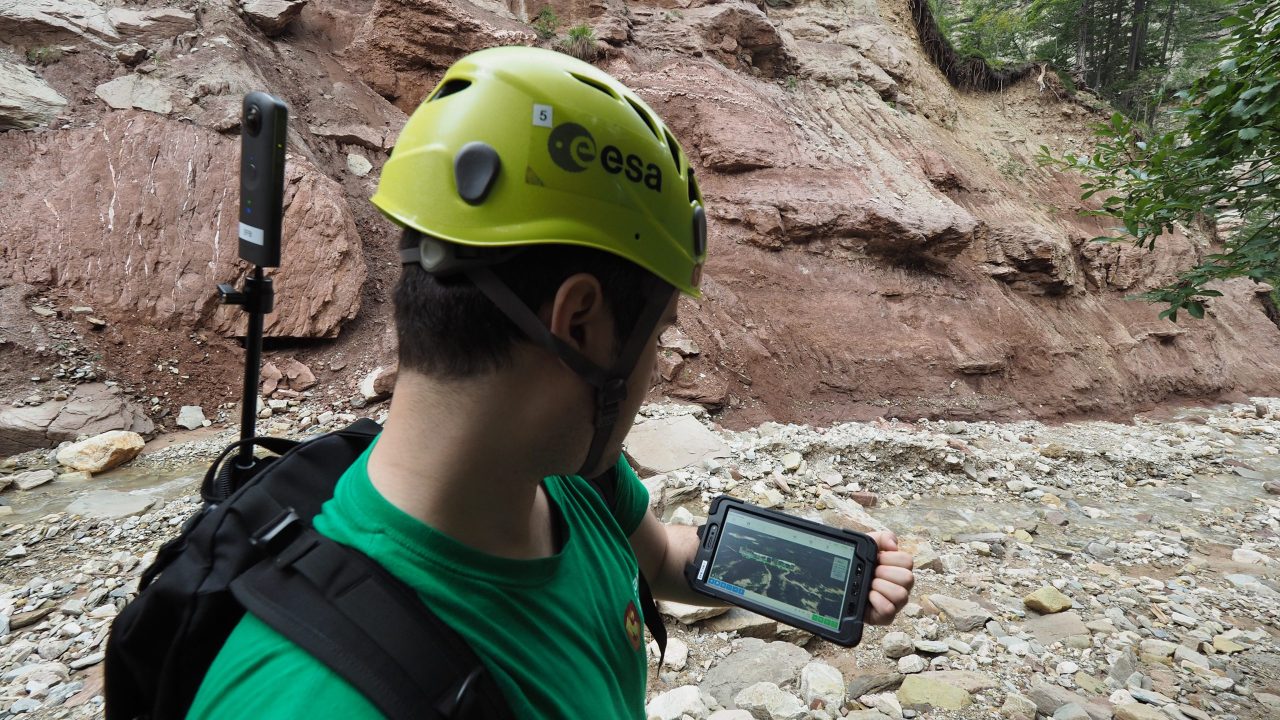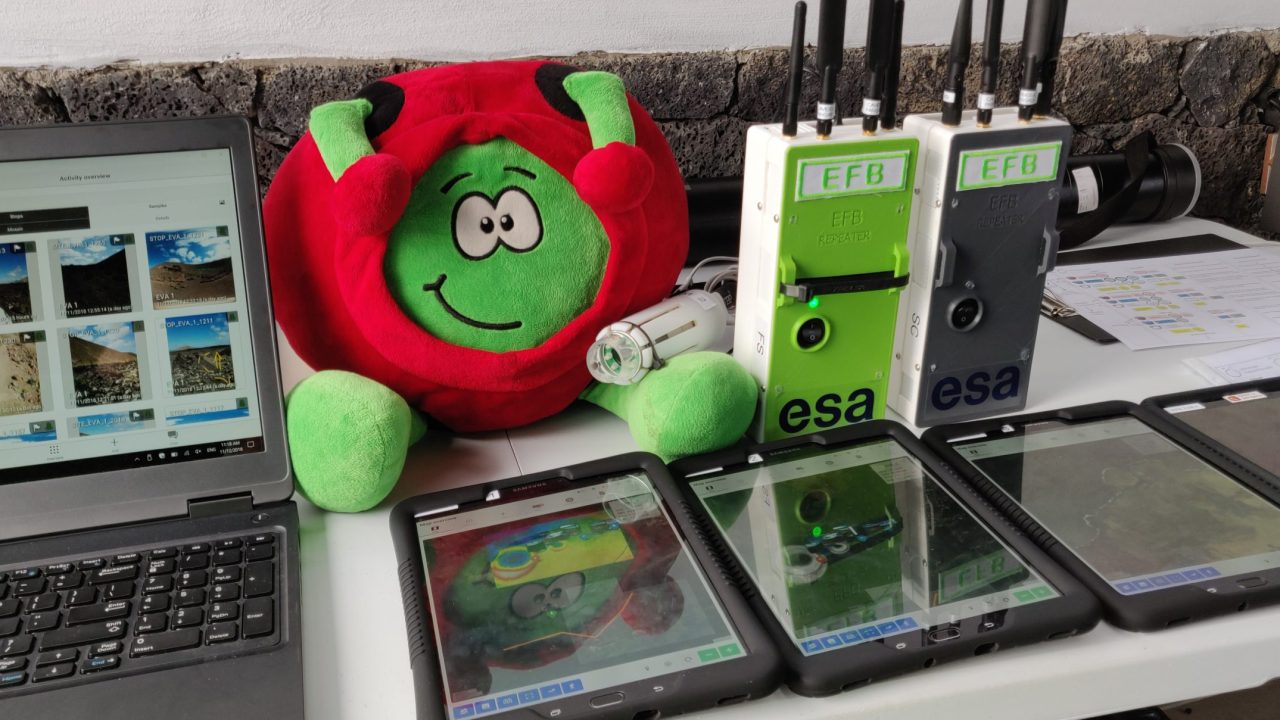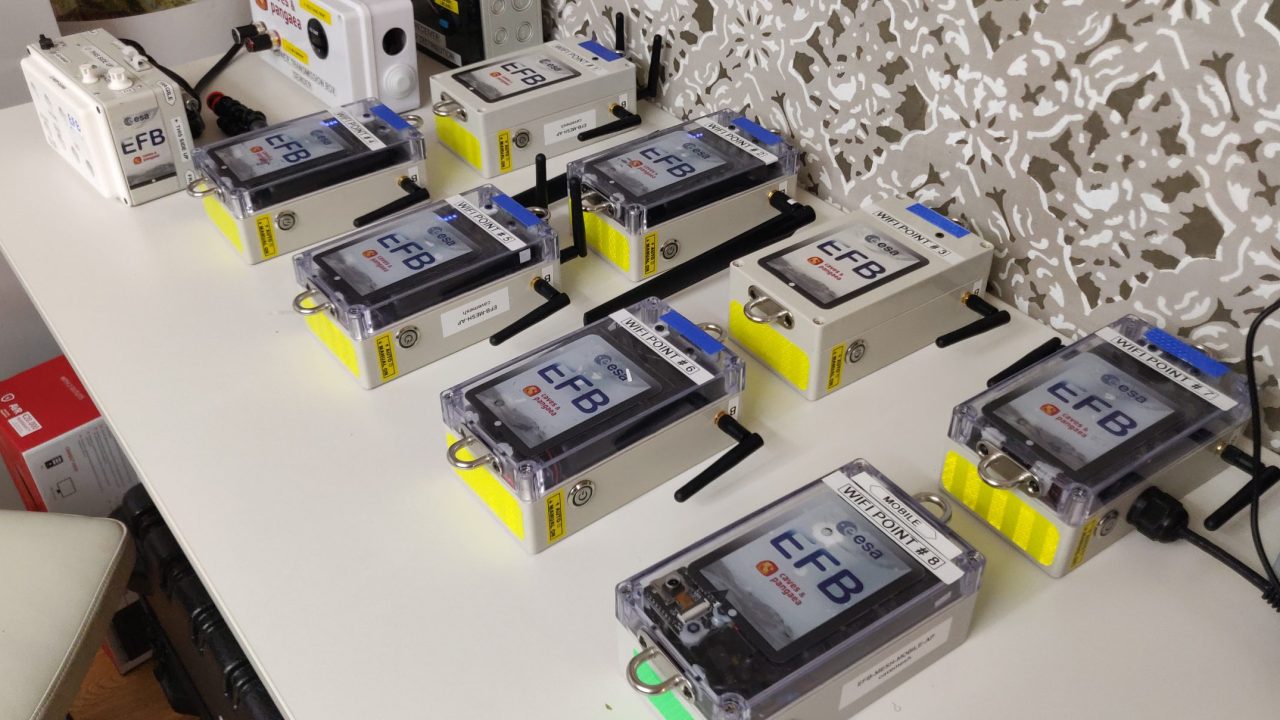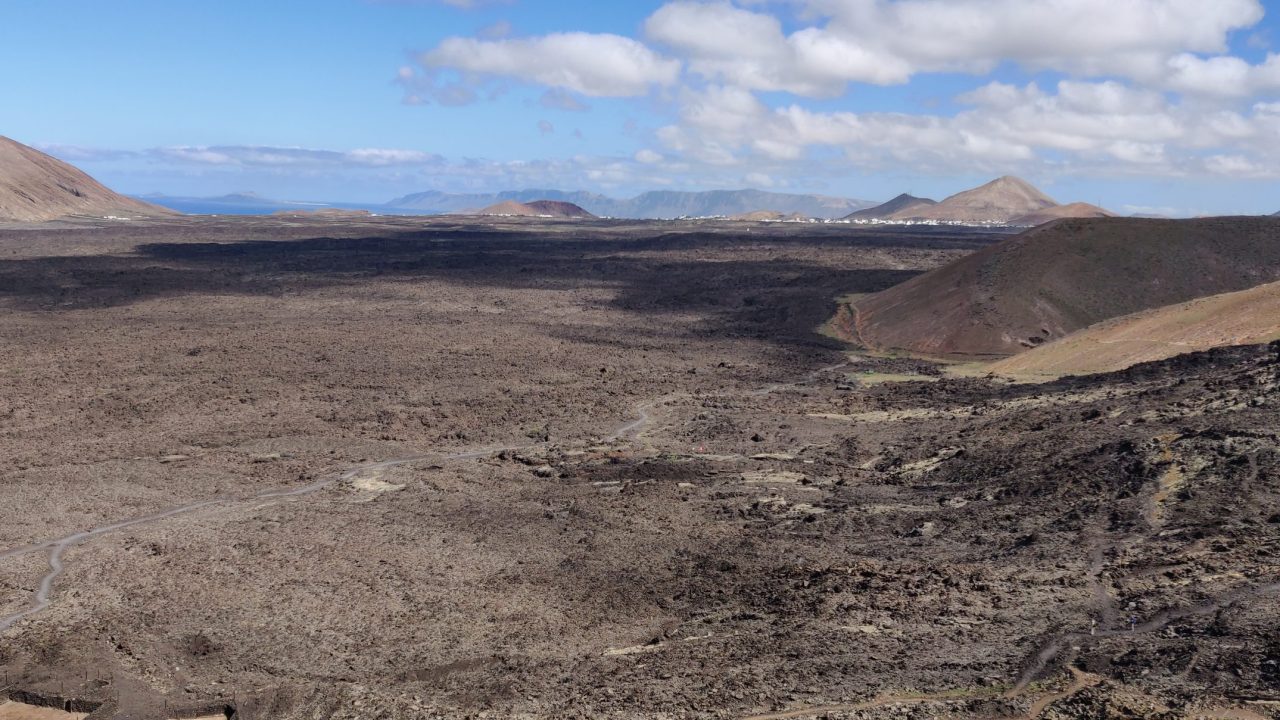 Enabling Information Exchange for European Space Agency's
ESA's Pangaea training course prepares astronauts and space engineers to identify planetary geological features for future missions to the Moon, Mars and asteroids. Pangaea-X is a test campaign that brings together geology, high-tech survey equipment and space exploration. Astronauts, scientists, operations experts and instrumentation engineers work side-by-side to advance European know-how of integrated human and robotics mission operations. Astronauts from five space agencies around the world take part in ESA's CAVES training course which prepares them to work safely and effectively in multicultural teams in an environment where safety is critical.
Interested in our activities? We would love to hear from you and do innovation together!