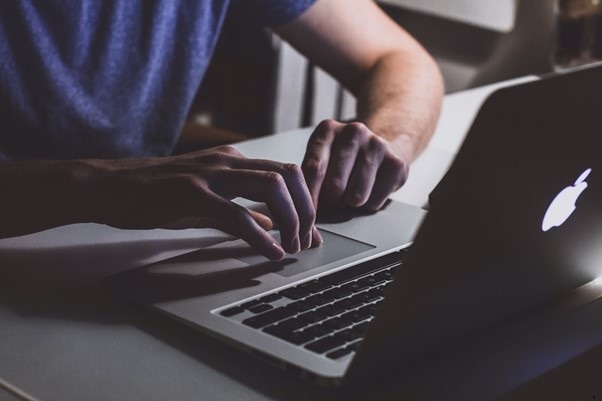 Whether you are new to Mac or a power user, there are certain features and tips you can use to make your experience much better.
 Most of these are in-built features and free, so you can use this easily without having to think about making a financial investment.
 Let's find out –
 Find out why your battery is draining
 If you find your MacBook is dying quickly, then it may be an app or a few apps that are primarily responsible for this. You can find out which apps are causing this battery drain by clicking on the battery icon in the menu bar. It highlights which app is taking up significant energy.
 More to it, seeing how many apps you have on your Mac might also inspire you to clean up your computer's hard drive from the unnecessary ones.  
 Deal with preferences errors
 Sometimes, you may find your Mac behaving strangely. It may keep asking for your ID; you may not load your security settings or your privacy settings. These are grouped as preference errors. However, it is fairly easy to fix this. You can read more about the step-by-step fix and troubleshoot for these errors.
 Use Siri on your Mac
 If you have an iPhone, you may be used to using Siri, but did you know you can also use it on your Mac? You can have Siri create reminders, open apps, and make phone calls.
 Use Spotlight for conversions
 You can use Spotlight to check currency conversions or change pounds to kilograms or stone. Essentially, you can see what 1 unit of currency equals in a different one. You can do the same thing with mass.
 Run Windows on your Mac
 If you need to develop a Windows app or test websites with Internet Explorer, you may want to use Windows on your Mac. This is possible with the in-built feature Boot Camp. You can install Windows, and then every time you turn on your computer, you can choose between Windows or Mac.
 Take better screenshots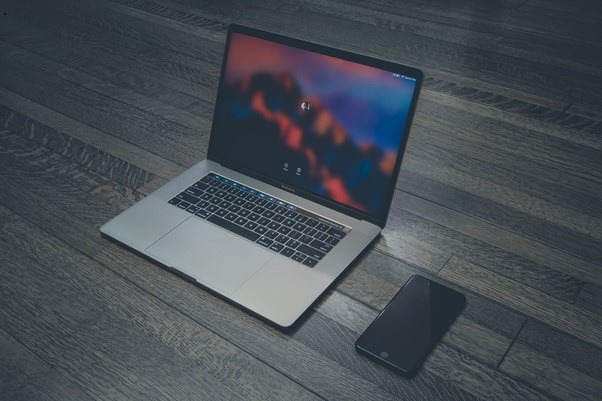 You can take screenshots of the entire screen or a portion of the screen. These shortcuts are easy enough to remember as well – Command + Shift + 4 and Command + Shift + 3, respectively. But, you can also have better control with another shortcut – Command + Shift + 5 – this allows you to edit the image before you take it.
 Use emojis on your Mac
 When using your Mac you may find yourself wondering why you can't use emojis. One way to do this is to copy emojis online and paste it, but that is quite tedious. There is an emoji keyboard on your Mac. You can use Command + Control + Space to open up the emoji keyboard.
 Use Preview to sign PDFs
 For work or personal use, you may need to sign some contracts. But instead of using an online editor or digital signature tool, you can do this for free on your computer using Preview. Just open the PDF and add your signature where you want to. You can create your signature either by signing the trackpad, sign an empty piece of paper and upload that or use your iPhone to sign. 
 Multitask with Split Screen
 Multitasking is easy using the Split Screen. You can have two apps side by side, which is pretty useful if you are working collaboratively or need to look at data on two different platforms. To use this feature, go to the top left of any app, where you can see three buttons – red, yellow, and green. Hover over the green button, and you will find the option to tile the app either to the left or the right of the screen.
 Use Preview to edit images
 While you may have some editing needs from time to time, you do not need an online tool to perform the basic actions. The in-built Preview app allows you to crop images, add text, a signature, shapes, resize the image, and more. 
 Record your iPhone on your Mac
If you want to create a tutorial or share a how-to video, you can record your iPhone directly on your Mac. To do this, you have to connect your iPhone to your laptop and start the QuickTime app.
Here, you want to start a new recording by selecting New Movie Recording. Next, you want to choose the source of the video as the iPhone you have connected to. Then, you can either connect an external mic or the mic in your iPhone to record the audio. 
Final thoughts
 Apple laptops do make it easier for you to get things done. Even if you do run into minor issues, there are more than enough support articles that can help you fix them, and if that does not work, you can take it to an expert. As you keep exploring the different features, you will keep finding new features that are of interest to you.